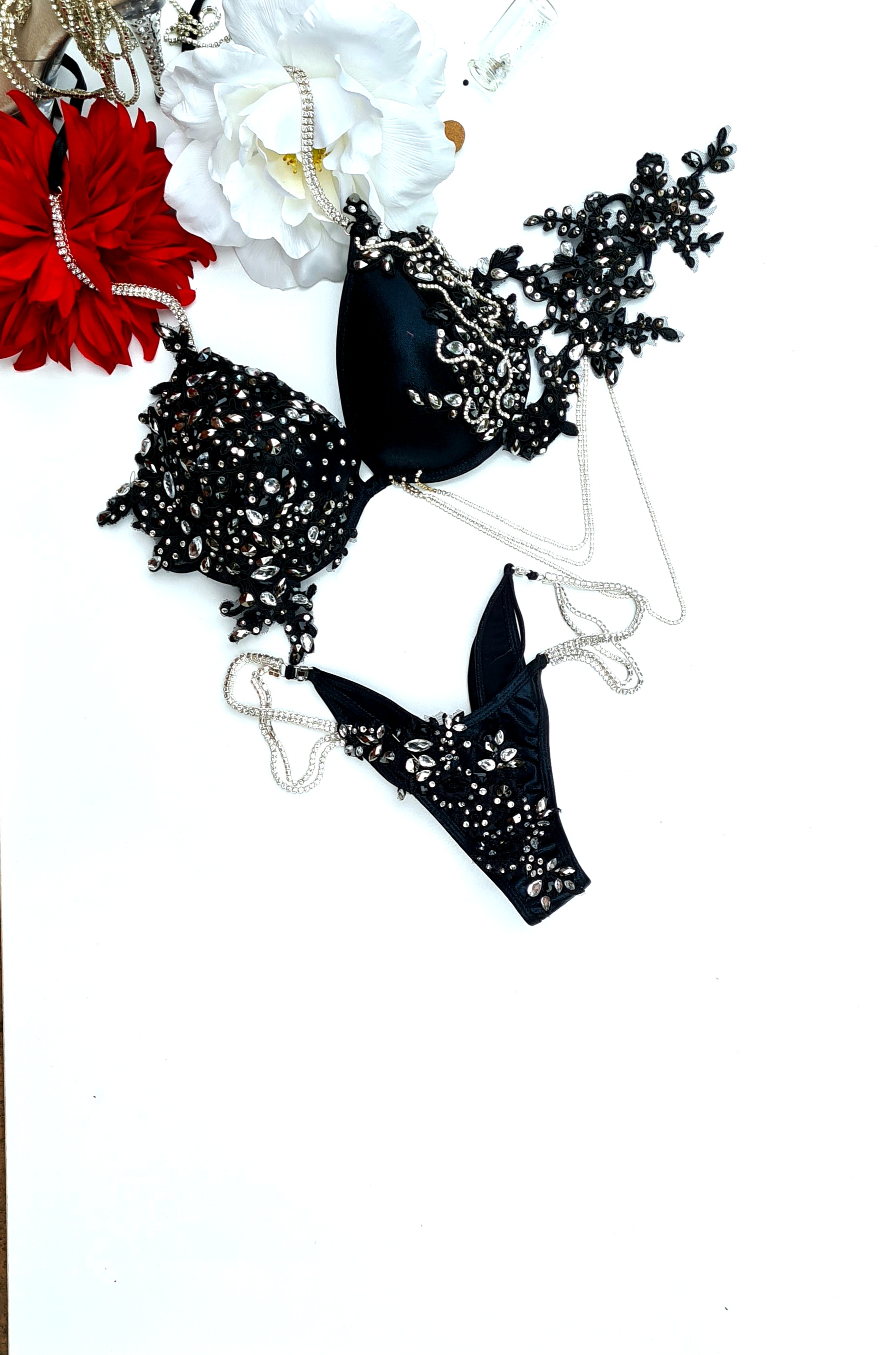 WBFF Diva Bikini
Our WBFF bikinis and WBFF costumes are a stunning way to capture the judges' attention and showcase your hard earned physique. Perfect for the WBFF stage, ANB and Ms Fitness, or ICN Angel shows.
The level of detail that goes into these costumes is second to none. Each and every single one uniquely different, bringing your personality on to stage through an expressive costume. These are sure to be catching the eye of the judges!
Take a look at the gallery to see more examples of our WBFF costumes which are perfect for WBFF theme wear or WBFF competitions. We are only able to take on a few select WBFF theme wear clients each season due to the level of detail required on them, so don't be afraid to lock us in several months before your show. We also accept payment plans.
Check out the WBFF costume criteria here and make sure you know what you need when enquiring with us.
SHOP NOW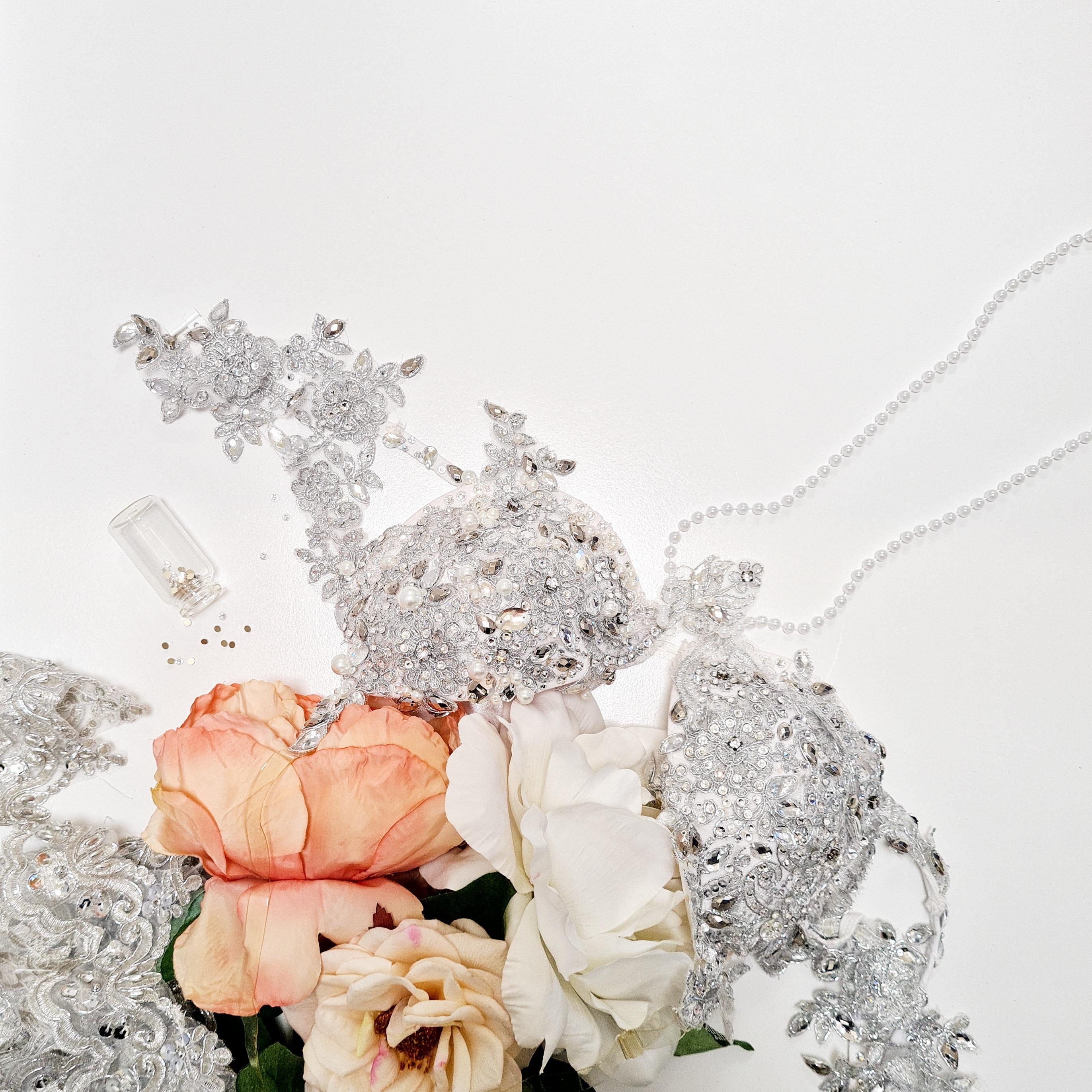 Custom Design Unique Style
Think lace, pearls, crystals, silks anything and everything.
Our bespoke designs are one of a kind with no two costumes looking the same.
So be bold, be different.
SHOP NOW